All Six of Us
Here are 4 photos where Mom, Dad, and all four siblings are in it at the same time.
1967 Joel Baptism (with Jamie)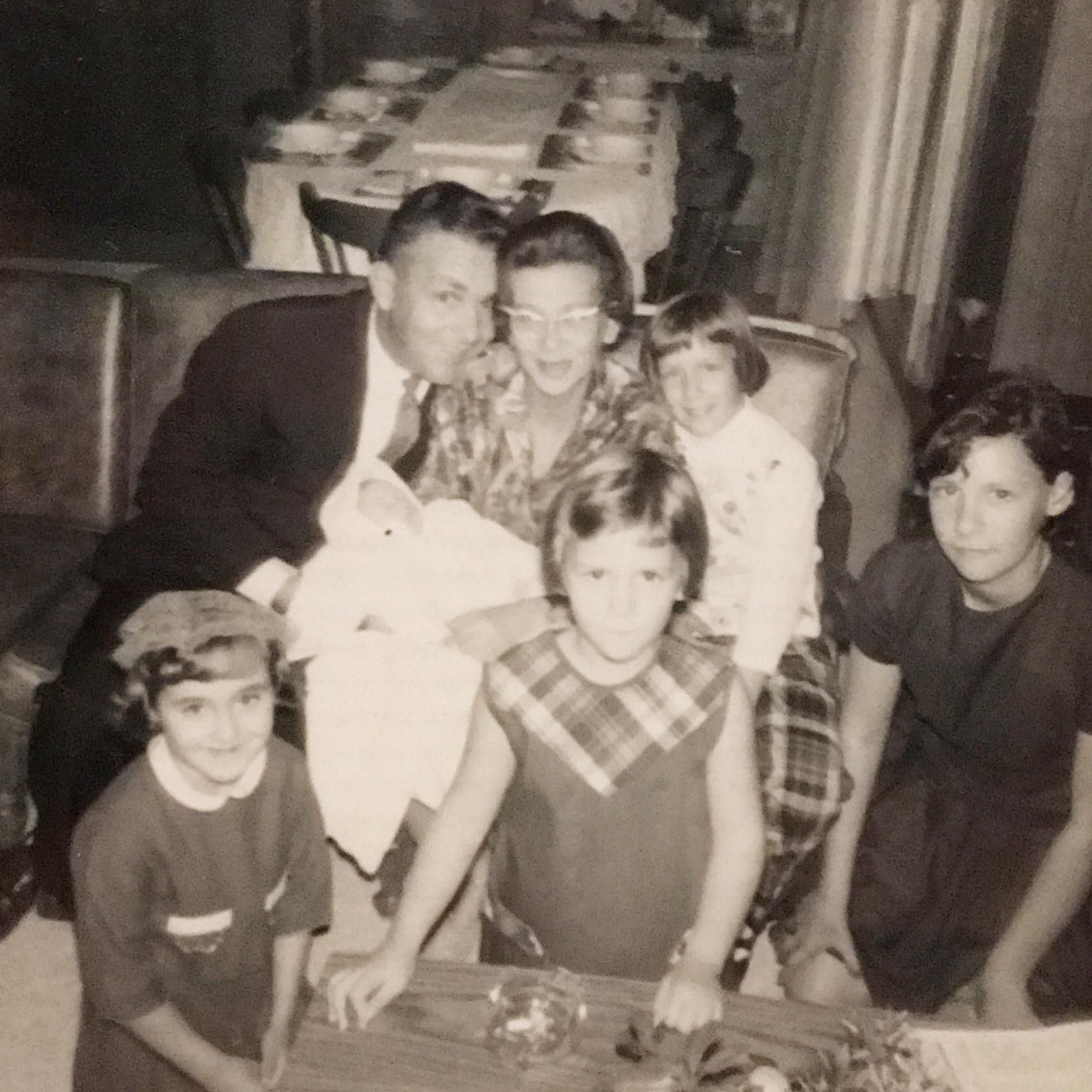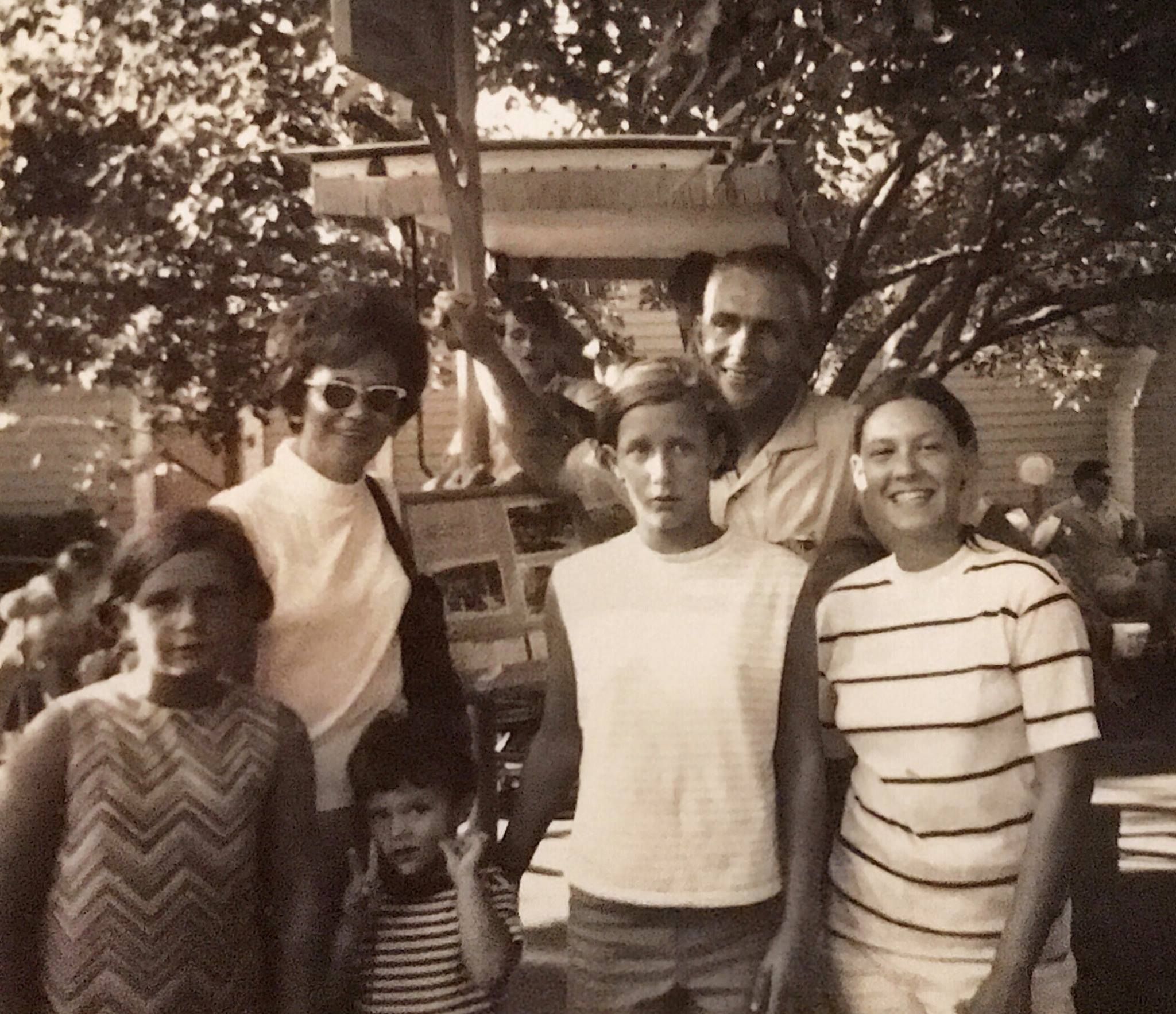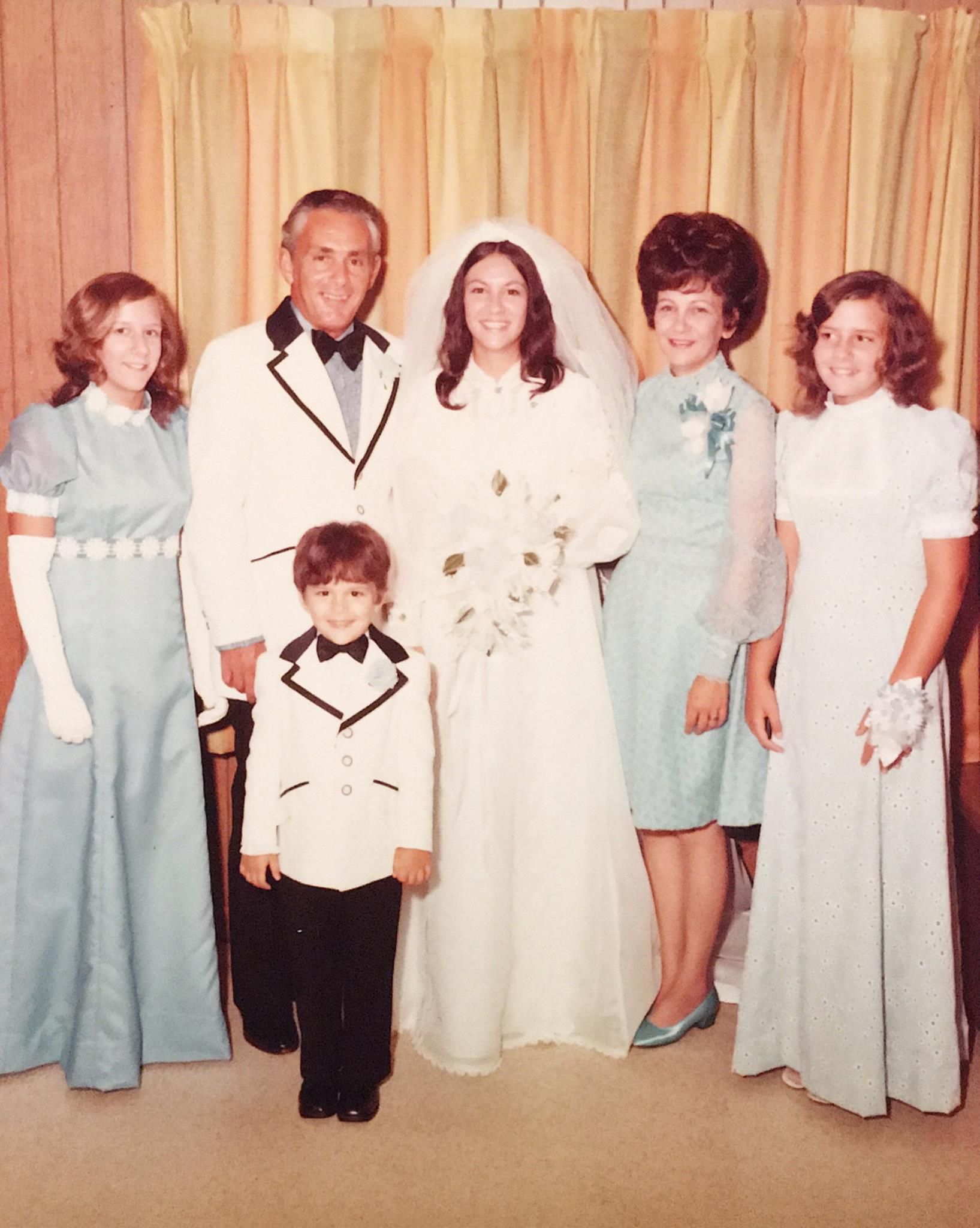 1991 Easter (note Daddy's wandering hand)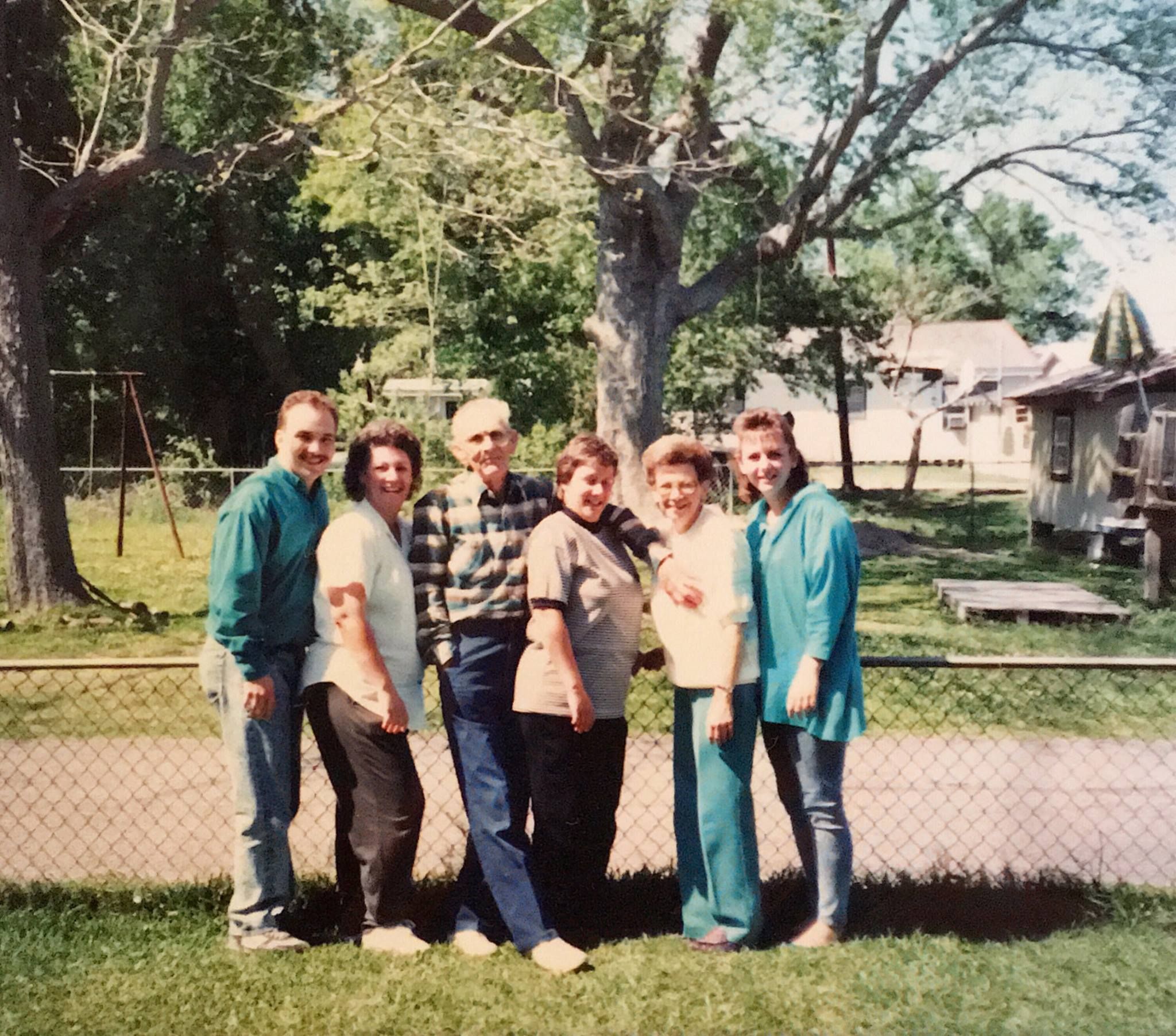 Been scanning Mom and Dad's photo collection to create
"The Archive of Joe & Neva Jambon Family Photos"
What's in it? 736 photos. Everything I could find from before 1980, and some selections from post-1980. I will continue scanning everything post-1980 soon.